Implementation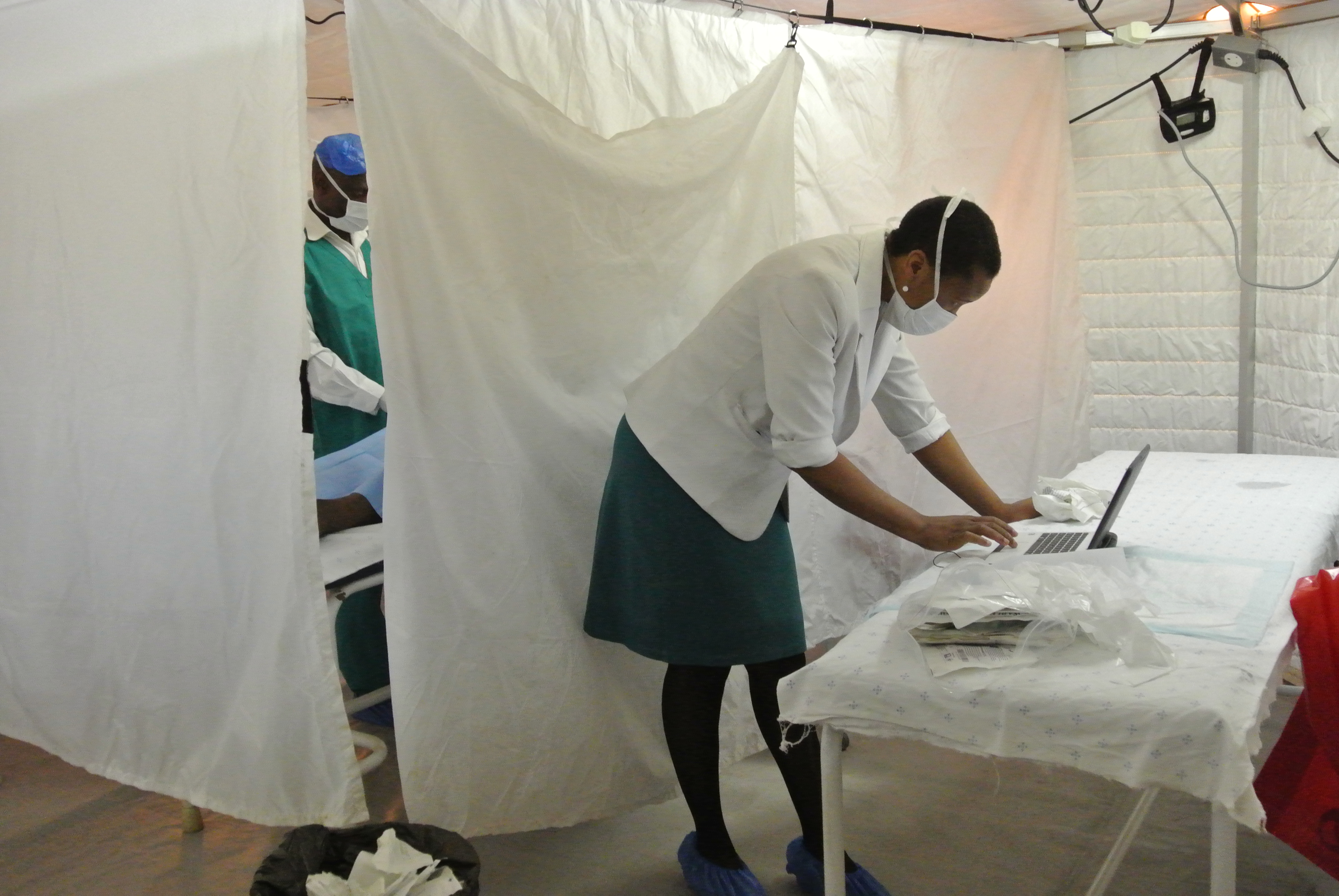 VistaAfrica's implementation process is designed to ensure client needs are fully met. First, we make a technical assessment of the environments in which the Vista software solution is going to be used, taking into account and addressing factors such as quality of internet connectivity, availability of electrical power, and hardware needs.
Then, Vista software is customized to best suit the on-the-ground needs of the client. This step includes tailoring user-defined fields to reflect local organization and security requirements and assisting clients with innovative internet connectivity (e.g. TV White Space) and power sources.
With the Vista software solution ready for use, we then oversee its installation and deployment into the field, while undertaking a rapid training process with the local user population.
The training process will:
Train a local clinical staff in application use
Train "power users" of the software who will become "user experts," able to assist other, less experienced users
Train users in using the software for data reporting, which will provide information about the health of the patient population, as well as the effectiveness of the system's use
With training complete, we will continue to offer support and assistance to VistaAfrica clients while doing our utmost to ensure these much-needed tools will be utilized in as effective and widespread a manner as is possible.